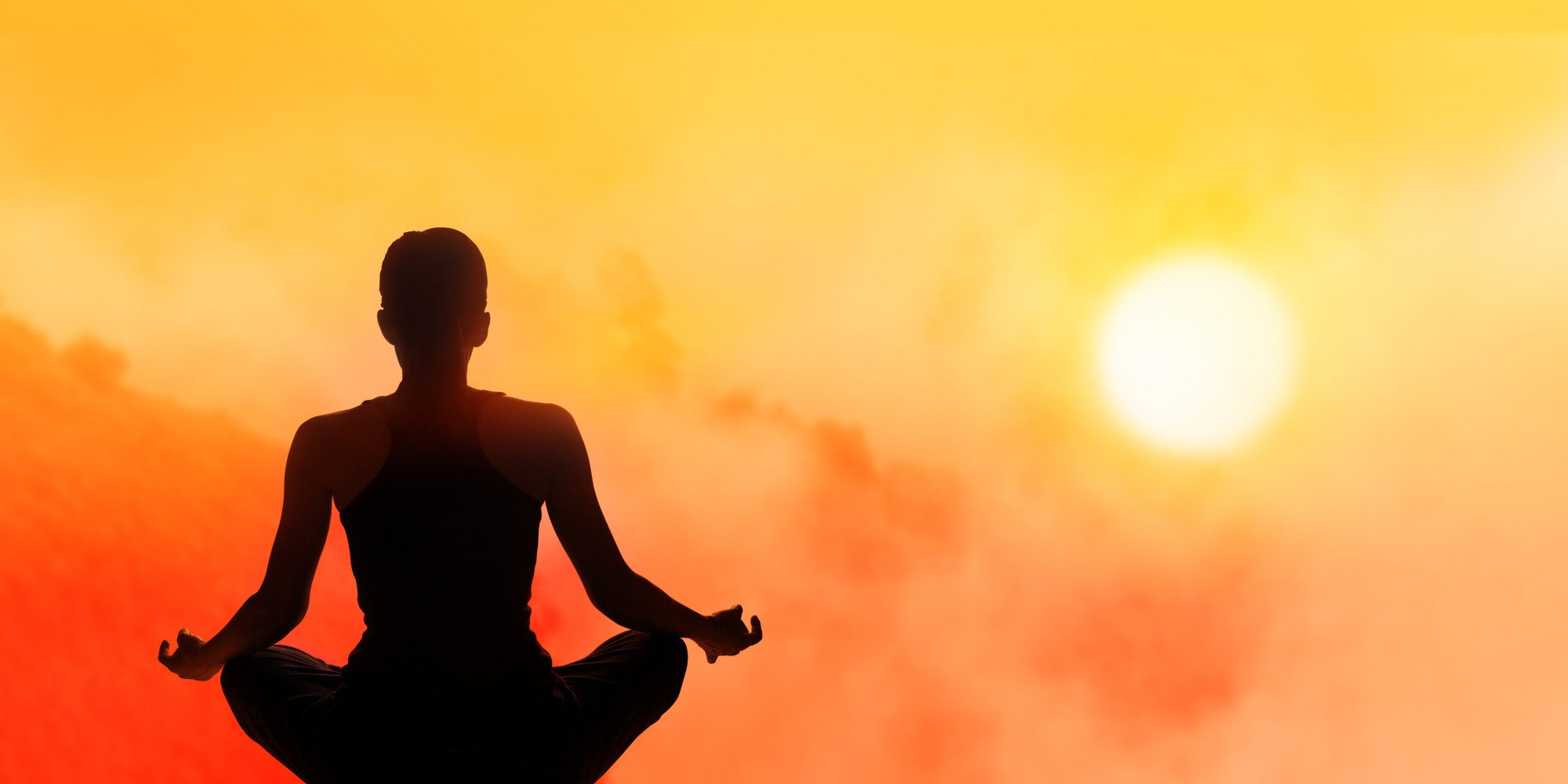 Meditation for Ascension
LUXOR Light Ascension
ChristinA shares her passion and lovingly leads you through this three-part transformational meditation program that awakens the Kundalini and aligns you with your Divine Masculine and Divine Feminine awakening you to the Twin Flame connection.
LUXOR Light Online Ascension Meditation course will assist you to develop your higher dimensional chakras, raise your frequencies and accelerate your Souls Mission and Spiritual Purpose.
You will laugh, you will cry, you will "remember" your "Self" and most of all you will Awaken not once, not twice, but you will continue to Awaken to greater levels of consciousness through embodying higher frequencies of Light.
This is for the Beginner and this is for the Advanced!
We are always ascending in frequency!
This "Self" healing technique brings greater awareness, higher consciousness and enables you to bathe in the state of Presence assisting you to awaken the Base of the Spine Chakra to receive the White Fame of Ascension to purify all subtle bodies. It enables you to come to harmony with your Soul Aspects and prepare you for the Merge with your Twin Soul and reunion with the Twin Flame.
The Dawning
Activating the 5th Dimension
A powerful and yet simple process of healing through meditation, initiating and accessing your Higher-Self, opening you to your Higher Purpose
A Self-Healing program for the Multi-Dimensional Self.
Completing the Merge with your Soul and activating your Fifth dimensional chakras to awaken, align and balance your masculine and feminine chakra system.
This is a process of ascension in readiness for merger with the Higher Self.
Through the raising of kundalini in a safe and gentle manner you will fast track healing of not only past lives but also through all other realities that may exist simultaneously with this one, it begins here.
Level One - $222
Embracing the Buddha Self
Awakeing Dimensions 6 - 16th Dimension
Embracing the Buddha Self welcomes the higher dimensions that assist one to initiate the process toward the state of Harmlessness in alignment with your true Buddhic State.
Expansion, Akashic record level, Working with the Galactic Bodies, Twin Soul connection and beginning the merge.
Connecting with the Ascension University on Sirius, Reflection on past aspects of self, Healing the Mother Self, dealing with grief and fear.
Level Two $222
Attaining Perfect Alchemy
Dimension 17 - 24 and Beyond includes...
Finding the Holy Grail and Focusing the Heart energy. Awakening to Divine Truth, Expanded Communication and awakening the Ancient Lemurian, Atlantian, Egyptian and Galactic aspects of Self.
Oneness and touching the state of Perfect Alchemy, and the balanced Divine Masculine and Divine Feminine. Understanding the Path to Your Mastery
A Path to the Infinite Realms of the God-force, this completes the program but not the process. This program gives one the tools to work toward a serious path of ascension as an initiate striving for greater service to Humanity. It initiates powerful healing and activates healing of the DNA.
The frequencies are more refined and you begin to bathe in the bliss of your ascended self.
Level Three $222
Finding your Spiritual Family
This program includes a private Facebook community of like-minded, heart-centred individuals who truly care about your growth and healing
You can interact with other members and share ideas, breakthroughs and successes, ask questions, and get community support. Becoming a part of this group is optional, but it is invaluable and it is Free for Membership.
22 Initiations
There are 22 Initiation in this Ascension Healing Program for aligning with the 24th dimensional consciousness and beyond. This is an experience of life times!
ChristinA will guide you every step of the way, but you are the one who chooses how far you go and how much time you dedicate to the work of healing Self and aligning with your Higher Self. Does it work? Yes, but only if you put the effort in and intention in. We only get what we put in. This is mastery and you are expected to focus like the master you are.